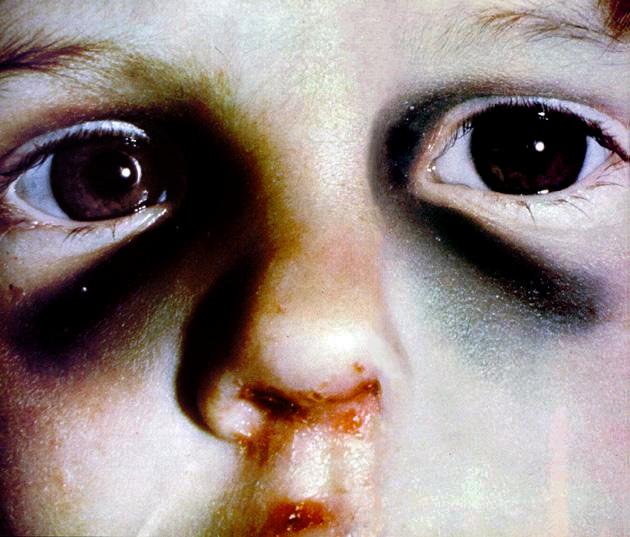 April is National Child Abuse Prevention Month. While it is not a popular topic perhaps the appalling fact that the United States ranks highest in child abuse fatalities of any industrialized nation might make us less squeamish and more accountable to our children. First off, we would have to concede that these statistics are a national abomination! Even with our poor reporting protocols we know that three million children each year are reported as victims of child abuse and neglect. 1,700 lose their lives each year. Most before four years of age! One person hinted that this might represent more combined fatalities than we have lost in Iraq and Afghanistan. Fatalities are a consequence of war. Does that mean we have declared war on our babies and children?
The loss of even one child to abuse is one child too many. Let us recommit ourselves to ending this war. Let us fight for every child.
Q. During the month of April what can you do to contribute in some small way to making a difference in the life of a child?
Blessings! Rev. Qiyamah